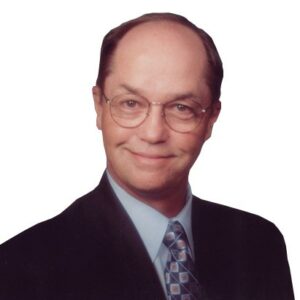 Alan W. Christensen, M.D.
Board Certified in Orthopaedic Surgery
Subspecialty Certificate in Surgery of the Hand
Specializing in:
Hand, Elbow and Shoulder Surgery
What Dr. Christensen's Patients Say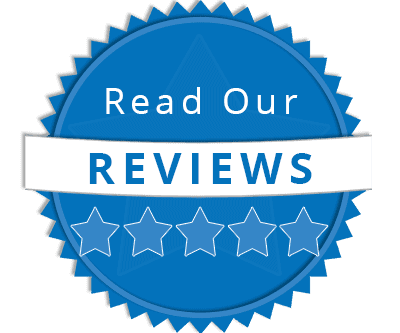 "I have been a patient of Dr. Christensen for over 10 years. He has performed surgery on my hands for carpel tunnel, trigger finger and tendons and my shoulder for a ripped rotar cuff with great success. He has very good bedside manner and keeps you informed of everything that is going on before, during and after surgery. I would not hesitate to use him again or to recommend him to someone else." – Patient Review, Vitals.com
Born in Brooklyn, NY, and raised in Levittown, NY, Dr. Christensen attended New York University where he completed his B.S. degree. After graduation from college, he served in the US Air Force completing flight training at Columbus AFB, MS. He then served as a C-141 pilot at McGuire AFB NJ with the 6th Airlift Squadron.
Dr. Christensen received his M.D. degree from the Uniformed Services University of the Health Sciences (USUHS) in Bethesda, MD. He completed his general surgery internship and orthopaedic surgery residency at Wilford Hall USAF Medical Center at Lackland AFB, San Antonio, TX. He then completed a fellowship in hand surgery at the Indiana Hand Center, Indianapolis, IN.
Dr. Christensen was then assigned to the Malcolm Grow USAF Medical Center, Andrews AFB, MD, where he served as chairman of orthopaedic surgery. He also served as an associate professor of surgery at USUHS and as a consultant in hand surgery at the Walter Reed Army Medical Center, Washington DC. His responsibilities included educating medical students, residents, and hand surgery fellows. During this assignment, he deployed in support of Operation Desert Storm.
Dr. Christensen was then assigned to Wilford Hall USAF Medical Center where he completed a twenty-four year Air Force career as the chairman of the USAF orthopaedic residency program and consultant to the Air Force Surgeon General for orthopaedic surgery.
Dr. Christensen joined the Orlando Orthopaedic Center in 1997. His practice includes surgery of the hand, elbow, and shoulder as well as general orthopaedic surgery. Throughout his career, he has been involved in research and teaching with numerous publications and presentations to his credit. He is board certified by the American Board of Orthopaedic Surgery with a subspecialty certificate in surgery of the hand. He is a member of the American Society for Surgery of the Hand and is a fellow of the American Academy of Orthopaedic Surgery.