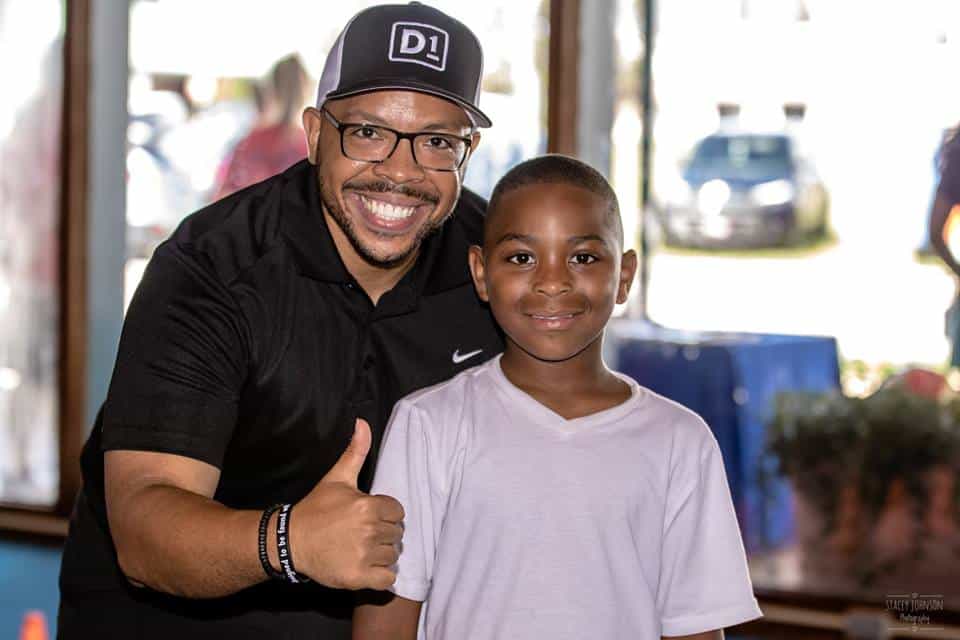 During the summer of 2018, the 501(c)(3) nonprofit Orlando Orthopaedic Center Foundation helped hundreds of local underserved children and homeless families participate in organized sports and recreational activities.

The activities align with the foundation's mission to provide kids an opportunity to participate in quality youth sports programs that foster sportsmanship, confidence, discipline, and teamwork.
"It's extremely rewarding to help provide opportunities to lesser privileged kids to participate in organized sports. Providing them the ability to play sports gives them the physical activity, camaraderie, and competition that all kids should be able to experience," says Randy S. Schwartzberg, M.D., president of the Orlando Orthopaedic Center Foundation. "As a sports medicine professional, I strongly feel no kids should be denied the chance to play sports for financial reasons."
Summer Sports Camps
The Foundation funded and supported more than 160 children so they could participate in summer sports camps.
"We believe sports can change a child's life forever. Through quality youth sports programs, a child benefits from teamwork, coaching, physical exercise and learning the basic rules of the game. These valuable lessons are all extremely positive influences they can take with them their entire lives," says Ashley Vann, director of the Orlando Orthopaedic Center Foundation. "We'd like to thank everyone who supported the endeavor by volunteering their time, talents, and special gifts because that critical support made it possible for disadvantaged children to find joy through sports during a stressful and transitional time."
Rescue Outreach Mission Homeless Shelter
A few weeks later the Foundation partnered with the Rescue Outreach Mission homeless shelter in Seminole County. Thanks to the Foundation's support, children currently without a home spent the day playing, learning, and just being kids while their mothers had the chance to use the free time to look for employment and secure more permanent housing.
"Sometimes all we need is a little time, or a helping hand to make a change that will positively impact our family and our community," says Vann. "With the events and causes we support throughout the year we've made a little room in our hearts to help our less fortunate neighbors, and I can't wait to see what's next."
About the Orlando Orthopaedic Center Foundation
The 501(c)(3) nonprofit Orlando Orthopaedic Center Foundation believes that participation in sports programs can help improve lives, strengthen relationships, and produce more active and engaged adults throughout the community.

The Foundation relies 100% on individual, corporate and local business donations. Once donations are received, the funds are directed to those families requiring assistance in paying for registration fees. A small portion is utilized for administration costs.