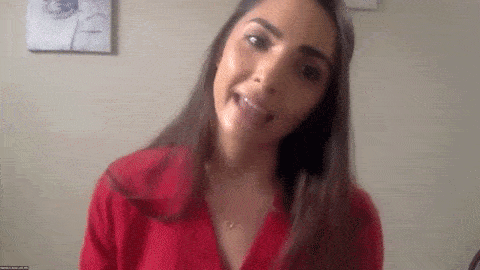 On Saturday, February 6, Orlando Orthopaedic Center Foundation donated $2,500 to UCF Physical Therapy Research during the 17th Annual Cutting Edge Sports Medicine Virtual Conference.
This donation is utilized to support the student research initiatives of the Doctor of Physical Therapy Program.
To date, the Orlando Orthopaedic Center Foundation has donated more than $50,000 to UCF's Student Athletic Trainers' Organization (SATO) and Physical Therapy Research program.
During the conference, speakers shared different approaches to the management of COVID-19 in various healthcare settings and presented evidence based advances in treatment for orthopaedic conditions to the audience of more than 700 sports medicine and allied healthcare professionals (athletic trainers, physical therapists, nurses, etc.).
"Even though we weren't able to see each other in person as we have in years past due to COVID, the event was still a great success," says conference moderator and organizer Andrew J. Reber, MA, LAT, ATC, Sports Medicine Outreach Coordinator for Orlando Orthopaedic Center. "Our goal for every conference is to provide great topics for our attendees while raising money to support the Orlando Orthopaedic Center Foundation. In-person or via Zoom, that's what it's all about!"
Additional proceeds from the event benefit the Orlando Orthopaedic Center Foundation's primary mission to help more youth athletes experience the lifelong benefits sports provide.
"We are grateful for our sponsors, speakers, and volunteers. Their partnership allows us to offer quality continuing education conferences while also raising funds for key Foundation programs," says Orlando Orthopaedic Center Foundation Director Loran VanWormer. "Thank you to everyone who participated and helped make this another fantastic Foundation event."
Additional support for the 17th Annual Cutting Edge Sports Medicine Virtual Conference was provided by: