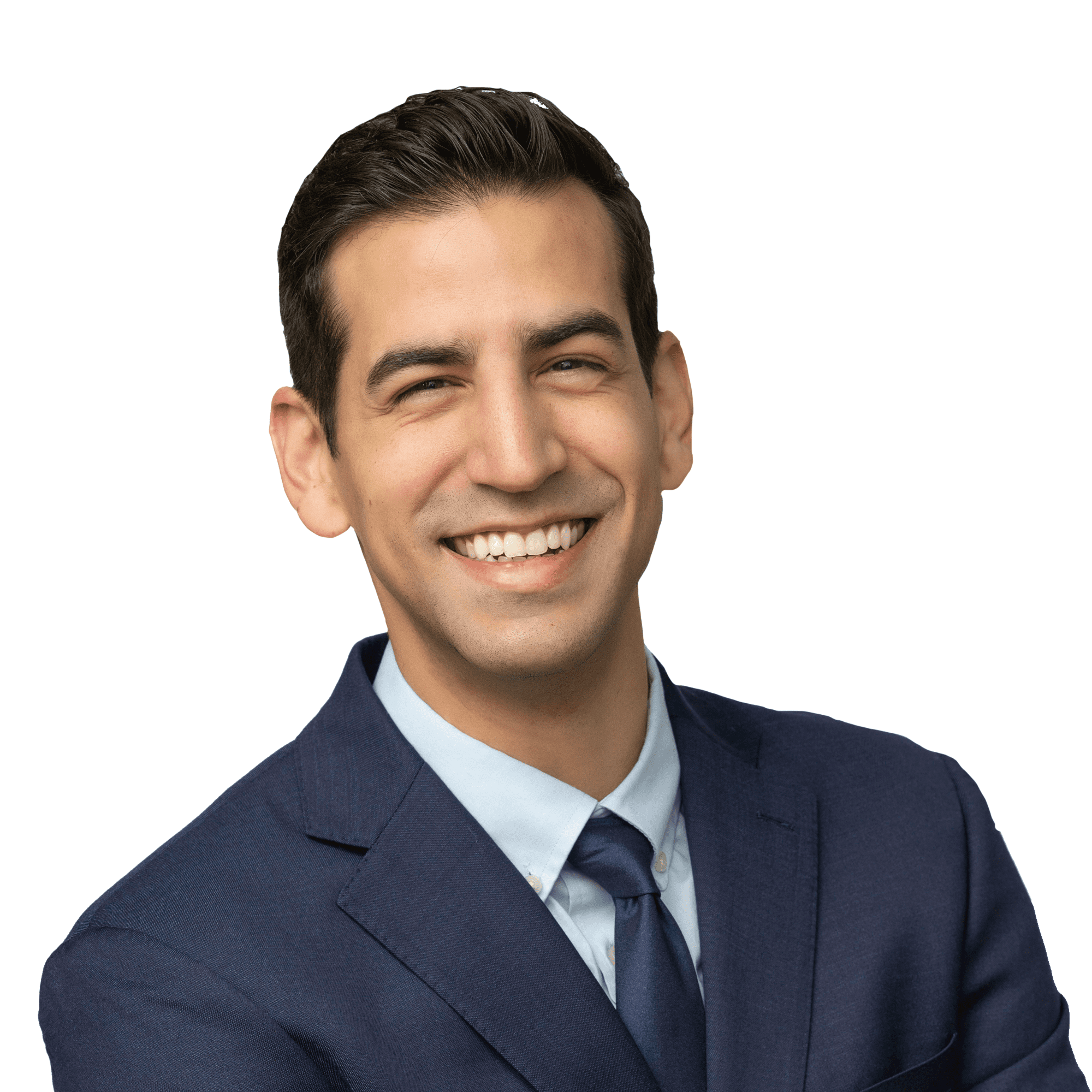 Michael Monteagut, PA-C
Physician Assistant Certified
Michael was born and raised in Miami, FL where he began his education in Chemistry and Basic Sciences. As a first-generation college student, he was determined to succeed and provide exceptional care to the community. Michael graduated from the University of Florida, and obtained his Bachelor's of Science Degree in Biochemistry. He went on to study Law Enforcement, and served as a Police Officer in South Florida with the hope of becoming a Federal Investigator. His experience has made him patient, kind, dependable, and professional.
In 2012, Michael took pride in helping the unfortunate, more-so than the crime and punishment aspect of law enforcement and decided to pursue a career in Medicine. After graduating with a Master's Degree in Physician Assistant Studies, he went on to work at the Miami Cancer Institute as a Gynecologic Surgical Oncologic Physician Assistant and specialized in robotic surgery. Michael was able to apply his surgical skills with his transition into Orthopaedics as a Surgical Trauma Physician Assistant. His surgical and professional experience has made him an asset to any team.
Michael enjoys music, hiking, basketball, biking, exercising, and traveling with his wife, Ally. Michael and Ally are animal lovers, and spend their free time exploring the world with their two dogs, Riley and Charly.