The Orlando Orthopaedic Center Foundation announced the winners of the 2022 Chris Payer Honorary Sports Medicine Scholarship. Every year one Orange County and one Seminole County student each receive a $2,500 scholarship to pursue a career in the field of sports medicine. The two recipients for 2022 are:
Shekinah Leonce, a 2022 graduate of Apopka High School, will attend ASU starting this fall
Tatiana Restrepo, a 2022 graduate of Lake Brantley High School, will attend SSE before transferring to UCF to complete her BA degree.
"We're thrilled and honored to have the opportunity to support these future healthcare professionals and present two exceptional local students with the Chris Payer Honorary Sports Medicine Scholarship," said Randy S. Schwartzberg, M.D., Orlando Orthopaedic Center Foundation President. "We're certain the students will put their scholarships to good use as they follow their passion to help athletes for years to come."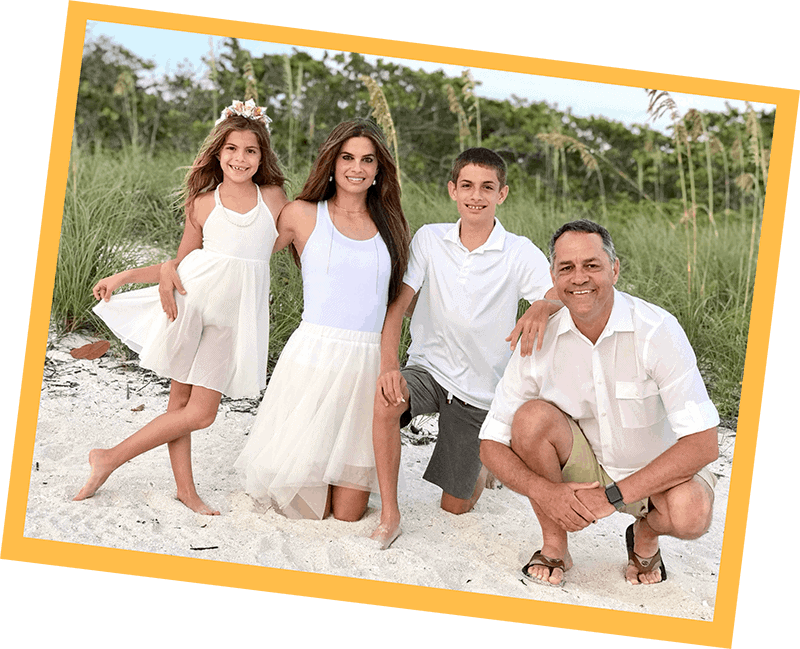 The scholarship was established in honor of local attorney Chris Payer, a Foundation board member who tragically passed away in 2019. Payer was a passionate supporter of education and Central Florida youth athletics. 
"Chris Payer was a great family man who loved sports and education," said Dr. Schwartzberg, "His values really embody what we're all about here, and this scholarship honors his legacy."
Shekinah Leonce is eager to start school and spoke about how much receiving the scholarship means to her. She said, "The scholarship means everything to me. It means that you believed in me and wanted to invest in me as a student and future athletic trainer. It makes me believe so much more that I can accomplish my goals and dreams." When asked about her future, Leonce proudly replied, "The scholarship has definitely given me the last bit of confidence I needed to go to an away college, study hard, and make sure I complete those goals. I feel like now I will be able to open up my own foundation and do something similar to what Orlando Orthopaedic has done!"
Tatiana Restrepo also shared her thoughts about receiving the scholarship. She said, "I would like to thank the Chris Payer Scholarship Committee for selecting me. Winning this scholarship means I'll be able to pursue a career as a PA and reach my goals academically and career-wise." As someone who has suffered sports injuries in the past, her recovery process largely influenced her career choice. Restrepo stated, "I had to follow a career in sports medicine to help athletes the way I've been helped." 
The Chris Payer Honorary Sports Medicine Scholarship, created by the Orlando Orthopaedic Center Foundation, is awarded annually to local graduating high school seniors who have participated in their school's student athletic training aide program and have declared a college major in the field of sports medicine. Visit OrlandoOrtho.com/Foundation for more information about the foundation and its various programs.