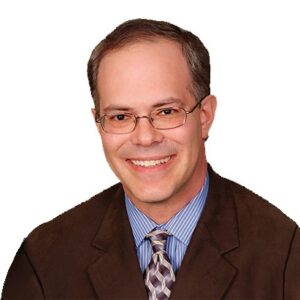 Daniel M. Frohwein, M.D.
Diplomate, American Board of Anesthesiology
Subspecialty Certification in Pain Management
Diplomate, American Board of Pain Medicine
Specializing in:
Interventional Pain Medicine,
Diagnostic/Therapeutic Spinal injections
and Conservative Spine Care
Temple University School of Medicine | Philadelphia, PA
M.D.
Rutgers University | New Brunswick, NJ
Undergraduate
Paola Pierantoni, Patient Care Assistant
Connie Estrella, Clinical Assistant
Adamarie San Miguel, Patient Care Coordinator
Direct Phone: (407) 254-2547
Email:
TeamFrohwein@OrlandoOrtho.com
What Dr. Frohwein's Patients Say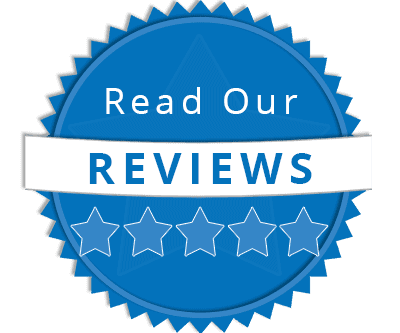 "Doctor Frohwein explains the whys and the hows as well as any doctor I have had. He gives you the information and let's you make an informed decision. His manner is friendly and warm. He treats you like a colleague rather than a plebe. I had to have an epidural for my back and I don't think I would have attempted it without the confidence I felt after talking with the good doctor." – Patient Review, Healthgrades
Hailing from the Garden State, Dr. Frohwein completed his undergraduate studies at Rutgers University in New Brunswick, NJ, prior to moving to Philadelphia, PA. He was awarded his Doctor of Medicine at Temple University School of Medicine and completed his residency training in anesthesiology at the Thomas Jefferson University Hospital. He then pursued an ACGME-approved fellowship in pain medicine, also at Thomas Jefferson, prior to relocating to the Orlando area where he has continuously served the Central Florida community. He is board certified in anesthesiology, with a subspecialty certification in pain management. He has also achieved diplomat status by the American Board of Pain Medicine.
Through his training and clinical practice, Dr. Frohwein has extensive experience in advanced pain management procedures including radio-frequency neurotomy, peripheral nerve ablation, spinal cord stimulation and diagnostic and therapeutic spine injection procedures under both fluoroscopic and ultrasound guidance. He has vast expertise with a wide variety of cervical, thoracic, and lumbar interventions including epidural, facet, and sacroiliac joint injections, sympathetic blocks, and peripheral joint and nerve blocks, among others. Dr. Frohwein's clinical interests also include state-of-the-art minimally invasive percutaneous techniques for a variety of spine conditions.
Dr. Frohwein utilizes a patient-tailored multimodal approach to the treatment of pain. A sample of the pain problems Dr. Frohwein addresses include: degenerative disc disease of the cervical, thoracic, and lumbar spine, spinal stenosis, disc herniation, radiculopathy, sacroiliac joint dysfunction, post-laminectomy syndrome, neuropathic pain, post-herpetic neuralgia, and complex regional pain syndrome.
Dr. Frohwein Patient Success Stories