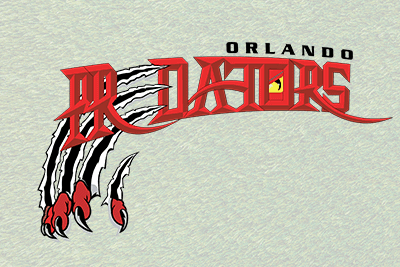 Orlando, FL (April 29, 2019) – Orlando Orthopaedic Center announced today they have partnered with the Orlando Predators to be the Official Team Physicians for the 2019 season.
"Our entire team is incredibly excited to serve as the official team physicians for the Orlando Predators," says Kevin Joyce, executive director of Orlando Orthopaedic Center. "We look forward to providing the Predators players with the same excellent quality orthopaedic care we have been providing to the Central Florida community since 1972."
Orlando Orthopaedic Center's board-certified orthopedic sports medicine specialists include:
Together, the sports medicine team at Orlando Orthopaedic Center has extensive knowledge and experience covering athletes of all skill levels including high school and college athletes, NFL players, MLB players, PGA golfers, professional tennis players and more.
For all the latest news and updates, visit OrlandoPredatorsFootball.com and follow the team on Facebook, Twitter and Instagram.