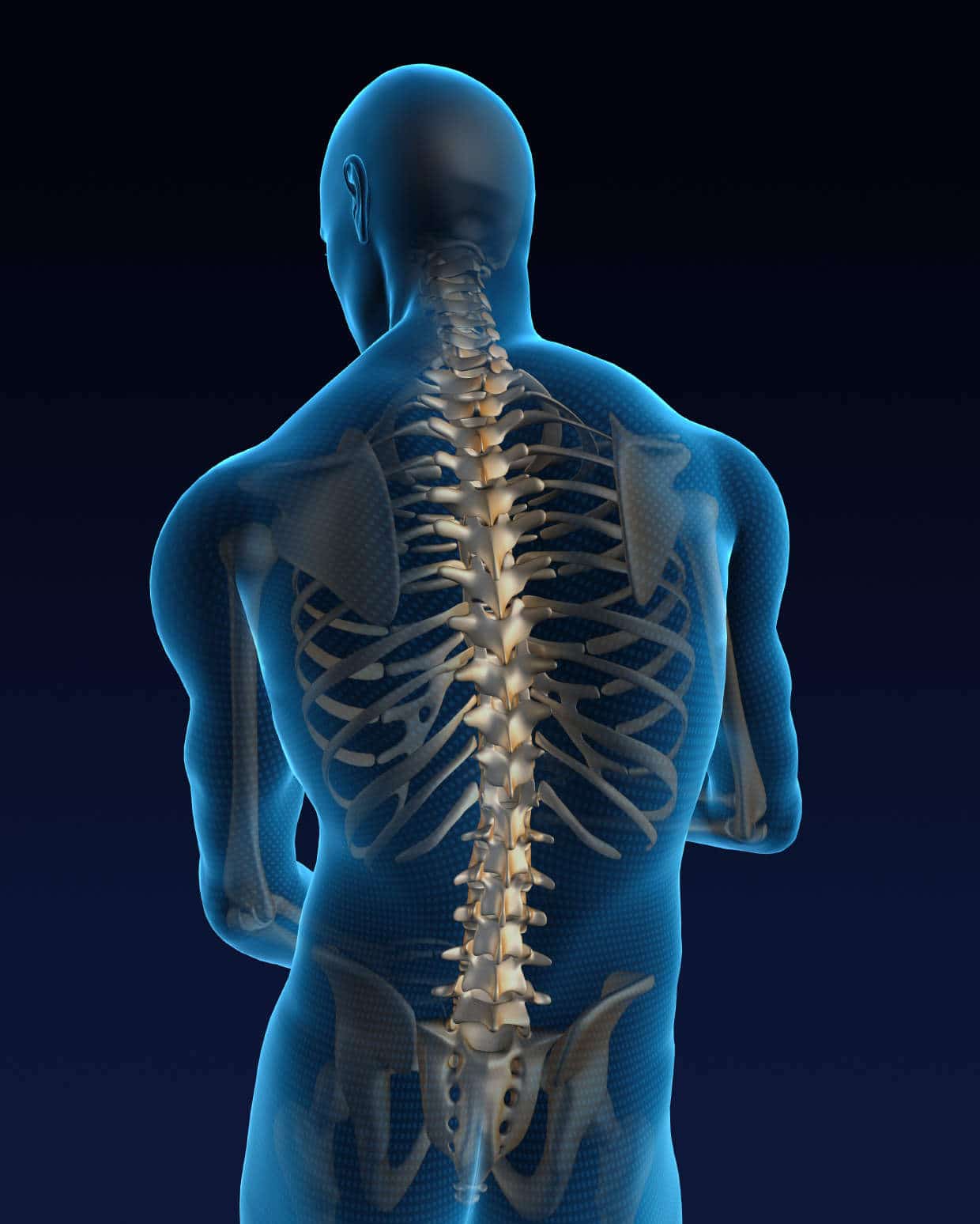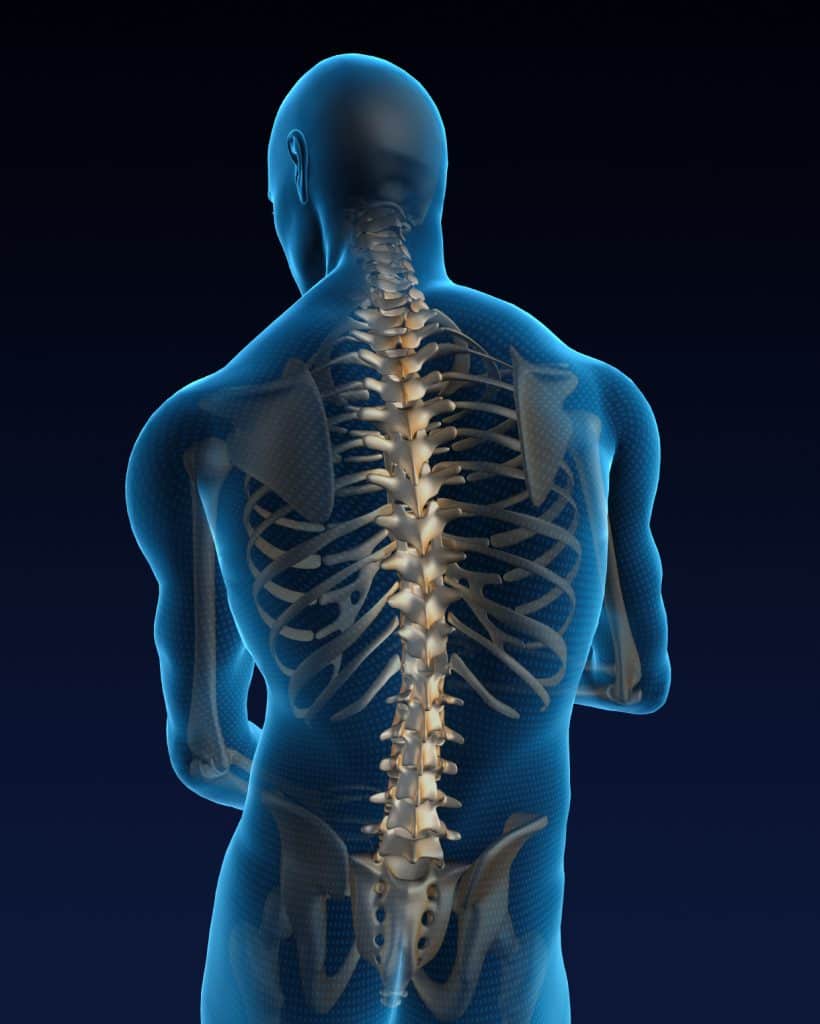 As a primary care physician, do any of your patient's experience debilitating back or neck pain? The reason patients initially seek help because spinal pain is often unbearable.
Additionally, leg or arm pain associated with the spinal pain sometimes makes the condition worse. This pain prevents patients from completing everyday tasks that most people take for granted and it compromises their quality of life.
Do you suspect your patients with back or neck pain may have serious undiagnosed conditions of the spine beyond your area of expertise and may require surgery?
This article will explore referral options with both orthopaedic spine surgeons and neurosurgeons for patients in need of specialized spinal care.
Referrals
When a spinal condition is discovered or suspected, a primary care physician will usually refer the patient to either an orthopaedic spine surgeon or a neurosurgeon for further diagnosis and treatment. Both doctors are considered spine specialists.
Both perform complicated spine surgeries, and the line between the two specialties has become blurred in recent years. The two similar specialists can both provide excellent care. However there are some differences you should understand so you can offer each of your unique patients the most appropriate care.
Always Refer to Fellowship Trained and Board Certified Spine Specialists
Regardless of whether you refer to an orthopaedic spine surgeon or a neurosurgeon, you should always recommend a professional who is fellowship trained and board certified. Specialists with these additional, voluntary credentials demonstrate excellence in their chosen sub-specialty.
Fellowship refers to an optional period of training after medical school and residency in which the graduate or fellow completes an additional supervised training program. Both the most respected and trusted orthopaedic spine surgeons and neurosurgeons are likely fellowship trained.
Upon completion of fellowship requirements, these well-qualified orthopaedic spine surgeons and neurosurgeons emerge with similar education and training. In fact, often, orthopaedic surgeons and neurosurgeons will train side-by-side learning spinal cord and nerve decompression techniques, performing fusions, minimally invasive surgery techniques, microsurgeries as well as other lumbar, thoracic and cervical treatments.
Neurosurgeon Versus Orthopaedic Spine Surgeon
Fellowship trained and board certified orthopaedic spine surgeons, and neurosurgeons are equally qualified. However, the main difference is in the training.  A Neurosurgeon is trained to treat conditions of the brain and spine, while an orthopaedic spine surgeon specializes in treating the spine.
Neurosurgeons
Neurosurgery is the medical specialization of diagnosing and treating patients with diseases or disorders affecting the nervous system. The nervous system is comprised of the brain, spinal column, spinal cord and peripheral nerves as well as the extra-cranial cerebrovascular system.
A neurosurgeon is a specialist who performs surgeries to treat conditions affecting the entire nervous system. Neurosurgeons divide their surgical practice between brain surgery and spine surgery. For example, a neurosurgeon could be completing a craniotomy one day and a disc fusion the next day.
A neurosurgeon is concerned primarily with diagnosis and treatment. After the surgery is completed, the patient moves on to rehabilitation therapy usually in another facility and is not under the direct care of the neurosurgeon anymore. Neurosurgeons usually work in hospitals, and once the patient is discharged, they may have minimal contact with the patient.
Orthopaedic Spine Surgeons
An orthopaedic spine surgeon, on the other hand, is a specialist concerned specifically with the spine or back and neck. An orthopaedic spine surgeon's focus is much less broad. He or she is working on backs and necks all day, every day.
An orthopaedic spine surgeon follows the patient from prevention to diagnosis, to treatment, through rehabilitation. After treatment, the patient will remain under the direct supervision of the orthopaedic spine surgeon. The orthopaedic spine surgeon follows the progress of the patient through physical therapy until the patient is fully rehabilitated.
Orthopaedic spine surgeons work in hospitals as well as in practices. Often the orthopaedic spine surgeon is affiliated with practice but performs surgeries at the hospital or an outpatient surgery facility. After surgery, the orthopaedic surgeon will continue to have contact with the patient with follow-up visits and follow the patient's progress through rehabilitation.
Understand Each Spine Specialist's Sub-Specialization
Both orthopaedic spine surgeons and neurosurgeons may further specialize. For example, some neurosurgeons specialize in brain surgery, while some orthopaedic spine surgeons specialize in pediatric spinal surgery. Both neurosurgeons and orthopaedic spine surgeons are qualified to treat back and neck problems. However it is important to understand each considered surgeon's sub-specialty. Depending on your patient's unique personal situation, you may find a certain neurosurgeon or orthopaedic spine surgeon to be more qualified to treat that patient's specific condition.
Both Orthopaedic Spine Surgeons and Neurosurgeons Treat Nerves
There is a perception that neurosurgeons may be more concerned with the nerves during surgery than orthopaedic spine surgeons. Regardless of which spine specialist is performing the surgery, every surgeon is going to be concerned with the patient's nerves. Any surgery involving anatomy in proximity to the nerves of the spinal column is a big deal. The risks are significant. A surgery of this magnitude can't be successful without heavily considering the nerves.
Again, both orthopaedic spine surgeons and neurosurgeons train side-by-side learning the same techniques and procedures and the line between them is becoming less and less definite. Selecting a board-certified and fellowship trained surgeon ensures the doctor has been properly trained and prepared for the risks and magnitude of back and neck surgeries.
Orlando Orthopaedic Center's Spine Center
Orlando Orthopaedic Center's Spine Center is home to three of Central Florida's most qualified and capable orthopaedic spine surgeons, G. Grady McBride, M.D, Stephen R. Goll, M.D. and Steven E. Weber, D.O. All three spine specialists are fellowship trained and board certified and ready to help eliminate your patient's back and neck issues.
The surgeons' fellowships involved specialized training with both leading orthopaedic spine surgeons and neurosurgeons in advanced spinal surgery techniques such as spinal cord and nerve decompression, spinal fusion, microsurgery and minimally invasive surgery of the lumbar, thoracic and cervical spine, as well as artificial disc replacement.
Orlando Orthopaedic Center's Spine Center offers a full range of treatment choices in addition to surgery. Patients are diagnosed by digital x-ray and magnetic resonance imaging (MRI) scans as well as electromyography (EMG) studies to test the integrity and functionality of nerves. After treatment, patients remain under the center's spine surgeons' care through physical therapy and pain management. Patients recover with an emphasis on education in spinal pain and injury prevention, physical therapy and rehabilitation including exercises and bracing.
Orlando Orthopaedic Center's Spine Center utilizes a highly skilled multi-disciplinary team of radiologists, anesthesiologists, physiatrists, physical therapists and athletic trainers. Specialists at Orlando Orthopaedic Center educate patients about all of their options for treatments empowering them to be involved in the decision of which treatment is best for them. One hundred percent of the Spine Center's surgical practice is devoted exclusively to spine surgeries and caring for and treating patients with spinal disorders of the back and neck.
As a referring physician, it is important to familiarize yourself with local spine specialists who can help prevent, diagnose, treat and rehabilitate your patients experiencing spinal conditions, injuries, and pain. Orlando Orthopaedic Center's Spine Center offers a multi-disciplinary team led by board certified and fellowship trained orthopaedic spine surgeons. Patients are treated in facilities featuring the latest technologies in prevention, diagnosis, treatment and rehabilitation. If surgery is required, nerves and spinal stability are of utmost concern. Pain is managed and in many cases eliminated in the least invasive way so patients can get back to work and enjoy a pain-free quality of life. Orlando Orthopaedic Center's Spine Center welcomes referred patients.
Originally Published in Florida MD, February 2011